May 20 – Friday of the Fifth Week of Easter
From today's gospel:
love one another as I love you.
I have called you friends,
because I have told you everything I have heard from my Father.
It was not you who chose me, but I who chose you
and appointed you to go and bear fruit that will remain,
This I command you: love one another.
 Jesus, knowing that he will soon be betrayed, will suffer and will die in their sight, having no time for fluff or parables, speaks heart to heart with his friends, - including you and me, if only we will open our hearts to him.
Lord, create in me a clean heart open to your life, open to your love.
Deacon Tom
Weekly reading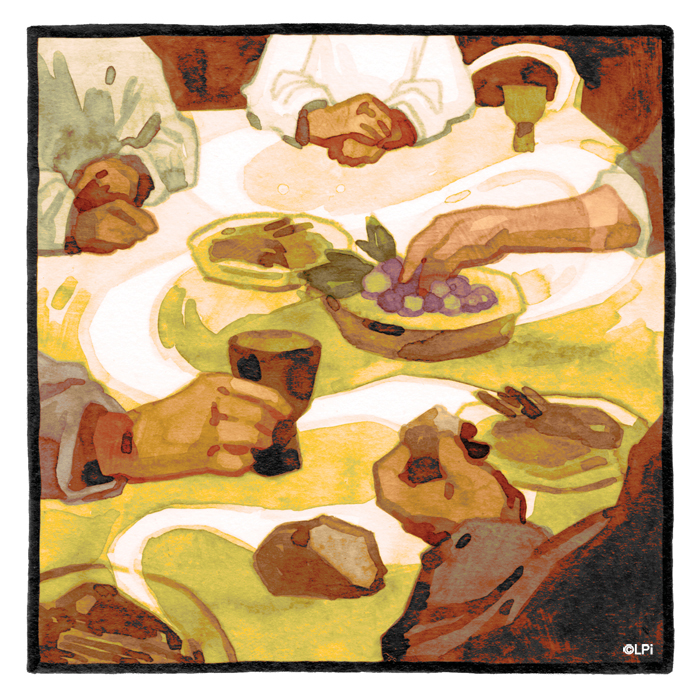 Weekly reading
Readings for the week of May 15, 2022
© Liturgical Publications Inc